216 x served & 126 x viewed
Depuis deux versions il est impossible de faire une synchronisation via WebDAV , j'ai même essayé avec une clef privé ou une clef publique mais cela n'a pas fonctionné.
Les deux versions de Joplin pour Android (je conseille donc de ne pas faire la mise à jours) : https://play.google.com/store/apps/details?id=net.cozic.joplin&hl=fr
J'ai ouvert un ticket mais dans réelle solution : https://discourse.joplinapp.org/t/webdav-not-work-with-last-release-of-android/2696 :
Hi,
Since the last update of Joplin, I can't sync with WebDAV.
I put a tcpdump on port of WebDAV but I don't see any request … I try to remove and reinstall the app, but I have a same issue.
How I can have more logs on Joplin (Android) ?
Thanks.
Frédéric.

My release on Android 1.0.271.
La clef publique qui ne fonctionne pas :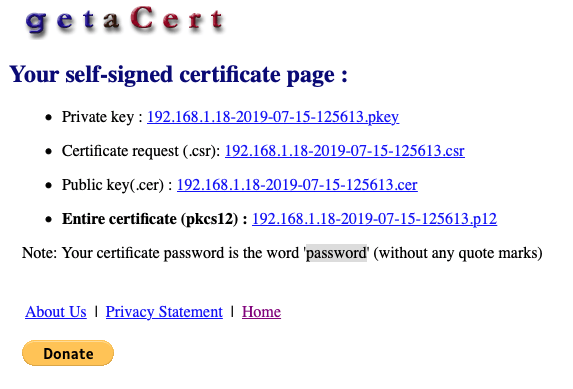 Le logiciel que j'utilise sur mon mac WebDAVNav Server v2.7: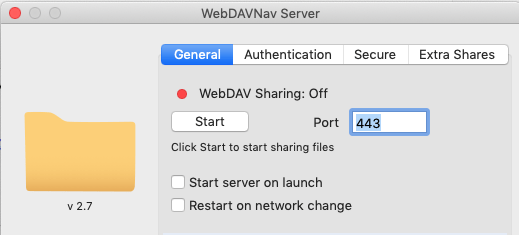 J'ai tout essayé :
Le problème semble être connu : https://github.com/facebook/react-native/issues/25244 … c'est sur react-native : https://github.com/facebook/react-native .
Le problème est toujours ouvert : https://github.com/laurent22/joplin/issues/1686 : WEBDav sync in Android version cannot be performed.
Misère, je suis bloqué depuis 30 jours.